Welcome to SNGPL billing website. You can easily check your latest SNGPL Bill here. If you did not receive your bill, or lost it and need a duplicate copy to pay your bill, you can just get SNGPL duplicate bill here. Just enter the Account ID below to see your gas bill amount and due date.

SNGPL
Sui Northern Gas Pipe Lines
Account ID is necessary requirement to check SNGPL online bill. You can find account id on any old bill copy. If you don't know where to find it, please refer to the screen below:



See the red highlighted areas? Both of them reveal the Account ID (also called Consumer Number). Now this is the number that you need to enter in the input field above and then click on 'Check Bill' button, and you will then see your latest "SNGPL Bill".
About SNGPL:
Sui Northern Gas Pipelines Limited (SNGPL) was incorporated as a private limited company in 1963. It later converted into a public limited company in January 1964. SNGPL is the largest integrated gas company serving more than 7.13 million consumers in North Central Pakistan through an extensive network in Punjab, Khyber Pakhtunkhwa and Azad Jammu & Kashmir. The company has over 50 years of experience in operation and maintenance of high-pressure gas transmission and distribution systems.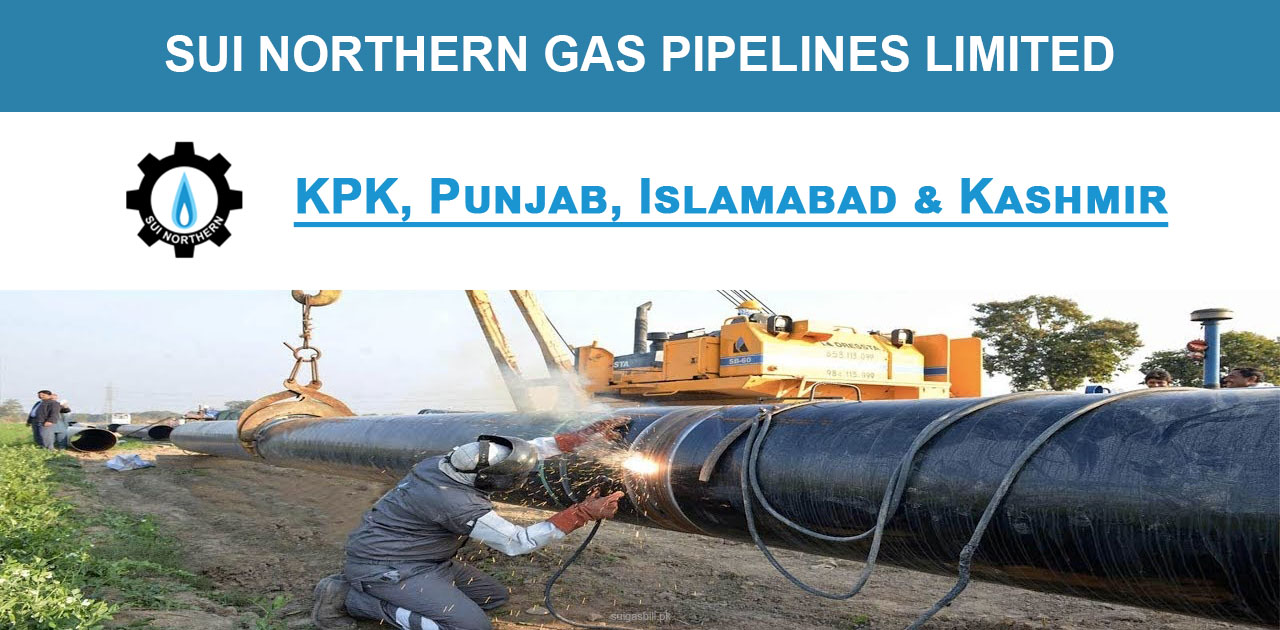 SNGPL transmission system extends from Sui in Baluchistan to Peshawar in Khyber Pakhtunkhwa comprising over 9,143.75 KM of Transmission System.